Welcome to www.panamacanal.com, Panama's oldest website dedicated strictly to tourism to Panama. Although, the Panama Canal has been Panama's main attraction since its construction in 1914, an array of other exciting and interesting attractions draw visitors from all over the world.

Speak with a Panama Jones representative who knows Panama and the canal inside and out.  We will help you chose that perfect vacation, and make sure each day of your vacation is exciting and informative.

Answers to your questions
are easy to find on www.panamacanal.com. However, if you have questions, contact us. We will be happy to provide you with a timely answer.
Have questions about

The Panama Canal

the best way to see it, and what it is going to cost?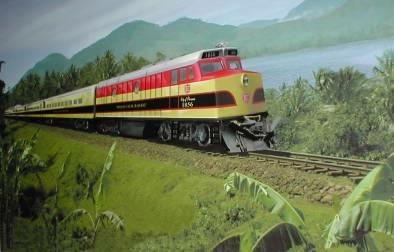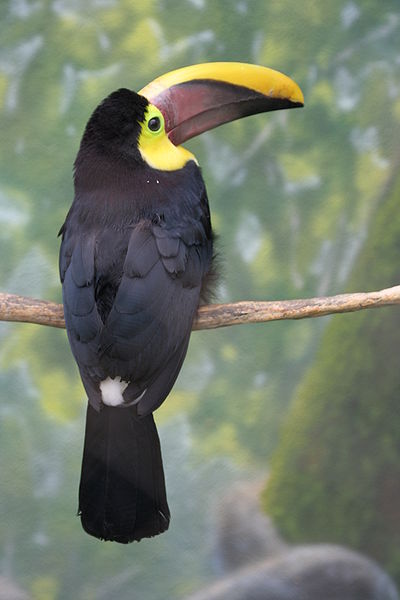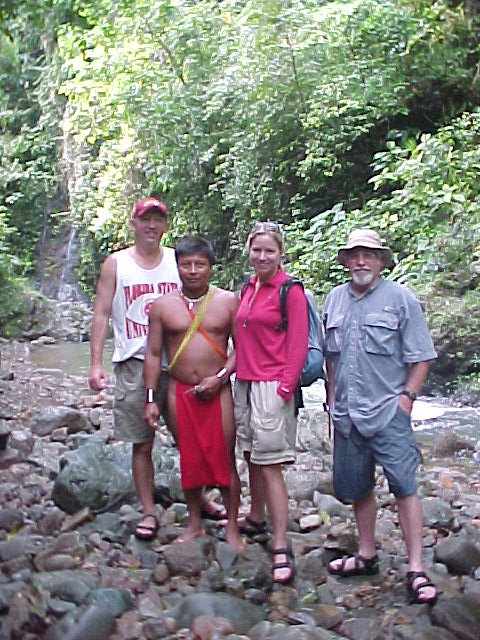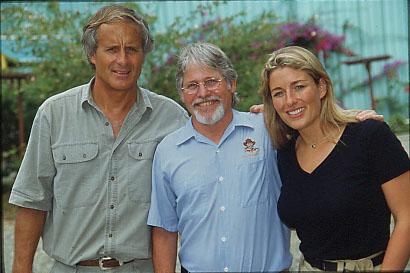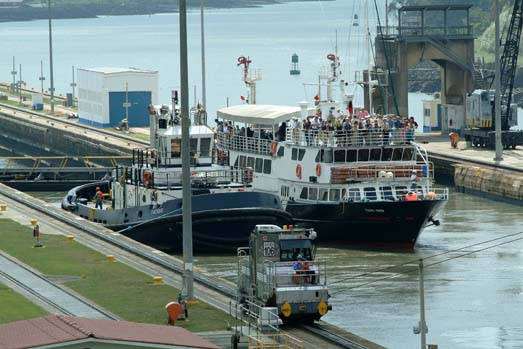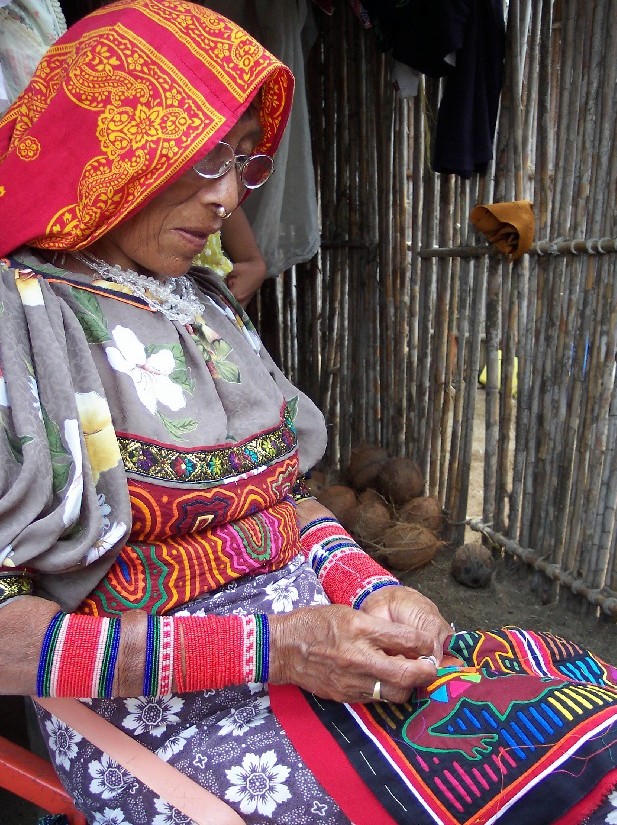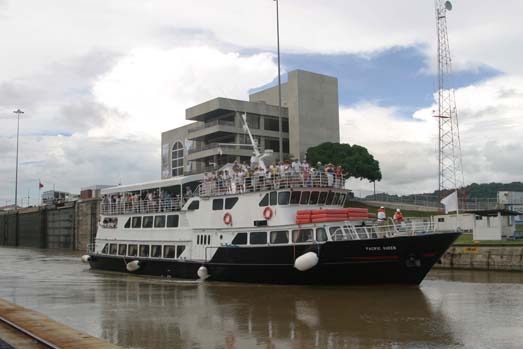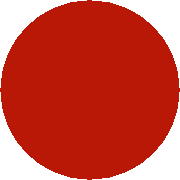 Every Traveler

  gets a

Personal Guide


Let Panama Jones be your guide to discovery of this one of a kind destination. Take a look at our tour packages selection.  Chose the package you want.

Our tour packages
range from 4 days and 3 nights to 14 days and 13 nights. Longer tour packages include many exciting options.
Panama Canal transits, Panama City and former Canal Zone,

Panama Canal Miraflores  and expansion project observation decks

Train rides through the rainforest

Trips to 16th century historic sites

Modern metropolitan city with a rainforest in the city limits.

Panama's Historic French Quarter, Panama Antiguo.

A modern metropolitan city with a rainforest within the city limits

Artesian Markets - One of which is situated in the crateer of a volcano.

Coffee  Plantations in Boquete and orchid farms in Cerro Punta in the Chiriqui Province

Our tour packages are self paced and the amount of walking is up to you. Anyone can always enjoy themselves at a leisurely pace while the hardier adventurers can explore ahead.

Tour packages can be adjusted with open days added at the beginning or end of the tour. We can also provide custom packages. Group rates are also available.

Soon to be posted on Panama Canal.com

Winston "Panama Jones" Rice
just returned from Panama.  His latest adventure was working with Jack Hanna and crew filming some six episodes in locations all over Panama.  We will create a tour package with these locations so guests can see the animals that inhabit Panama's rainforests. and some of our rescue centers.  In addition, we will begin assembling agriculture tous to  farming areas in
Panama's  Chiriqui  and Bocas del Toro provinces.
Retire in Panama

Panama is not only the worlds newest tourism destination, but Americans are flocking there to retire.  Panama's government offers retirees a multitued of benefits and tax breaks. Some of our longer tour packages will give you a preview of Panama real estate possibilities.   We can add additional days to these packages and get you to the right people in the province of your choice who can provide legal assistance and realtors who can help you chose that perfect retirement home.

The Panama Canal was a good idea in 1914.  By 2014, 100 years later,  Panama will show us a better idea with the Panama Canal Expansion Project underway now.

Our visitors and see first hand this monumental project from an observation deck near Gatun Locks.